Worksite Equipment
Residential Equipment
Commercial Equipment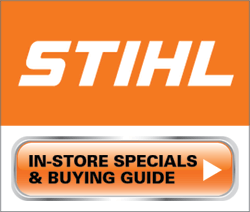 Where do you go when you need parts? Whether you're restoring your early model equipment or your new tractor needs servicing, we are the answer. We are here to provide you with the best in quality and price on:


Batteries
Bearings
Belts
Chain
Combine Parts
Disc Blades
Drill Parts
Engines
Filters
Hardware
Hay Parts
Hydraulic hose & ends
Oil
AntiFreeze
Paint
Planter Parts
Plow Parts
Radios
Sprayer Parts
Sweeps and Shovels
Towels
Tractor Parts
Handheld products
and more!


Parts for Every Situation
In addition to over 200,000 genuine John Deere parts, we are stocked with a huge line of new and remanufactured (not used) parts for all makes and all types of farm equipment, so we can supply parts for over 1,000,000 non-John Deere applications.

Only an hour from John Deere's parts distribution center, overnight delivery is available when a part that you need to get up and running is not available at any of our locations.

Online Ordering

Anytime, day or night, you can order parts from the comfort of your own home or office. Just visit jdparts.deere.com and with a few clicks of the mouse, your order is at our dealership. Sit back and let us do the rest.